Delivering Supplies, Solutions, and
Support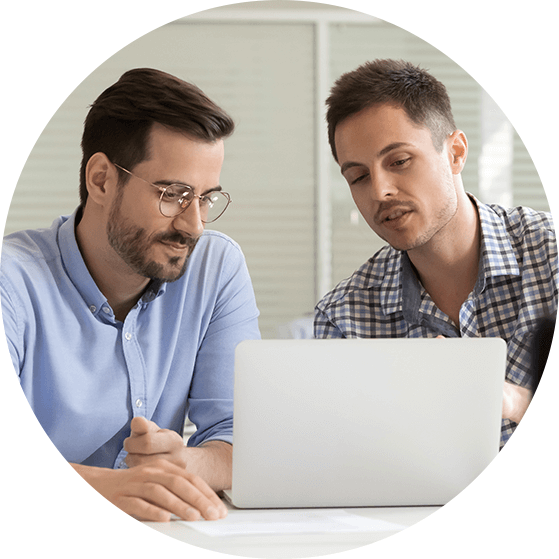 For over 55 years, Valley Janitor Supply, an Envoy Solutions Company has seen it all and cleaned it all. Our seasoned field reps are here to help our customers save time and money with dependable, friendly service and cleaning expertise you won't find anywhere else. Valley delivers the commercial cleaning supplies, equipment, and solutions your staff needs to clean any environment. We are your local resource offering personalized service and free advice others can't or won't provide you.
Put us to the test and discover why so many School Districts, Healthcare Providers, Office Buildings, Government Agencies, and Churches trust Valley Supply to keep them clean.
Valley Janitor Supply is part of Envoy Solutions company, a specialized distributor and solution provider in jan-san, foodservice, packaging, and marketing execution.
Easy Online Shopping and Delivery Right to Your Door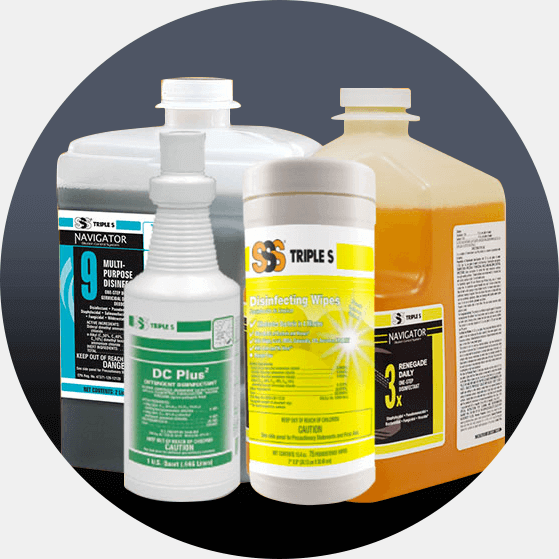 We make it easy for you to order what you want, how you want to order it, whether it's online, by phone, or personal sales visit to your location. We are here to serve you and deliver directly to your location anywhere within 100 miles of Hamilton, Ohio. When you need us, we're here to help with online ordering, product selection, cost management, and how-to-clean training that helps your staff keep your entire facility its cleanest. No other commercial cleaning supplies and equipment company in our area can match our personalized service, convenient ordering and replenishment programs tailored to you.
What Do Our Customers Say About Valley?
"Valley understands the leadership's concerns of disease prevention, budget constraints, building appearance, safety, and worker satisfaction. I would gladly recommend Valley for any of your janitorial supply needs."
Stephen Ford
Support Staff Supervisor – Clinton-Massie Local Schools
" The concert venue industry presents a host of unique demands that many industries might not have to consider, and Valley has been there every step of the way to aid in customizing a product line. This has helped us simplify the training process,  regardless of the age of the building, from a 90-year-old indoor theatre to a 35-year-old outdoor amphitheater to a brand new indoor/outdoor building.."
James Kirby
Maintenance Supervisor – Music & Events Management (MEMI Cincinnati)

"We rely on Valley Supply to keep us up to date on new supplies and equipment that come out to assist our staff to clean and disinfect all our buildings in a safe and timely manner. They are there for us."
Dean Tibbe
District Engineer – Forest Hills School District
Get Started With Valley Supply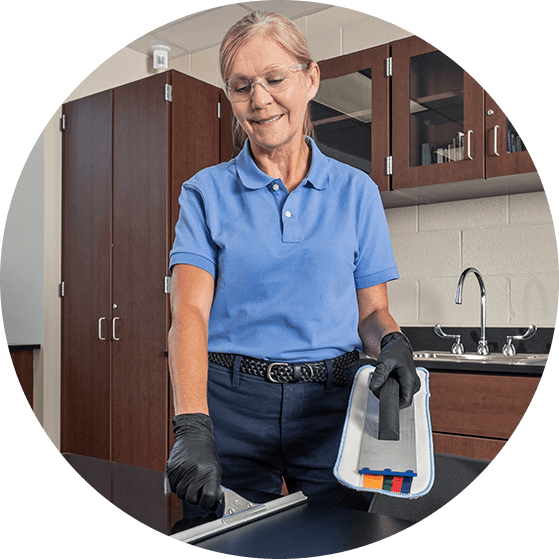 We are ready to serve your facility's need for commercial cleaning supplies, school cleaning supplies and equipment to help your cleaners achieve a professional level of cleaning and sanitary practices that save you time and money and reduce your risks. To begin, please tell us your name, email, facility name, and phone number so we can register your account and contact you directly.
Your information is safe with us. We will never share any data with anyone.